About Our Firm
Texarkana Personal Injury Attorney
The Harrelson Law Firm has deep roots in the local legal community. Our Texarkana personal injury attorney has decades of experience in serving southwest Arkansas, northeast Texas, and northwest Louisiana in the courtroom.  Read more about our firm's rich history here.
Steve attended college (UofA) and law school (UALR) in Arkansas and then returned to Texarkana after successfully sitting for the bar exams in Arkansas, Louisiana, and Texas.  Steve served in the Arkansas legislature for eight years from 2004 to 2012, serving in the Arkansas House of Representatives for six years and the Arkansas Senate for two years.  Steve served two terms as Majority Leader, where he served as the governor's floor leader and helped to shape public policy in Arkansas.  Steve chaired the Judiciary Committee in the House, which is the committee that oversees and considers the same bills that Steve now litigates as an attorney.
After receiving multiple awards from various organizations as "Legislator of the Year," Steve now proudly fights for the little guy and uses his knowledge from the Arkansas House and Senate to take on large and influential companies in court.
Distinguished for Our Legal Excellence
Steve is licensed to practice in Arkansas, Texas, and Louisiana. In 2010, he was also selected to be included in Super Lawyers, and in 2007, he was named Lawyer of the Year in Texarkana.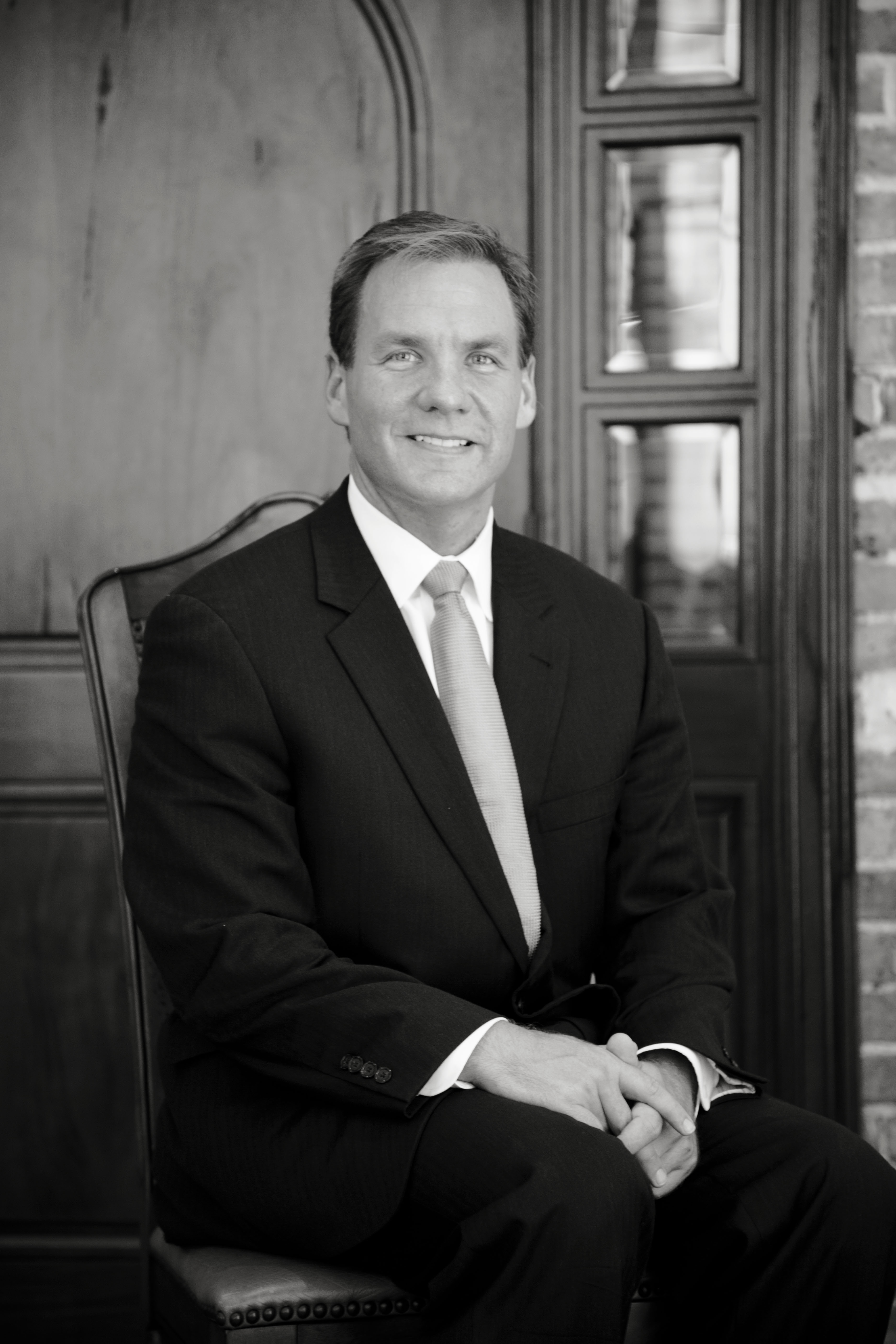 The firm's civil practice encompasses litigation for:
Free Case Evaluation
Contact our firm today to schedule an appointment